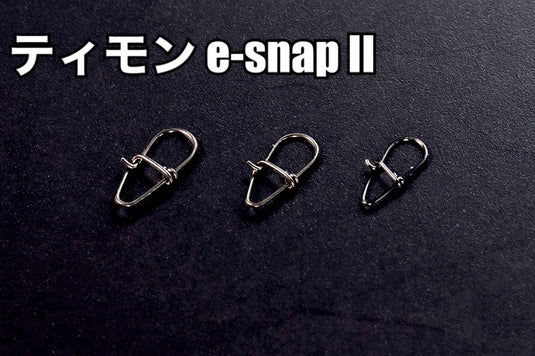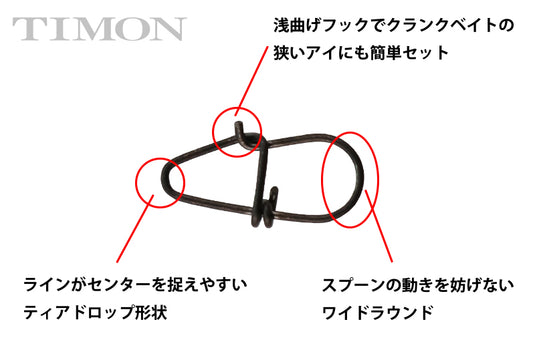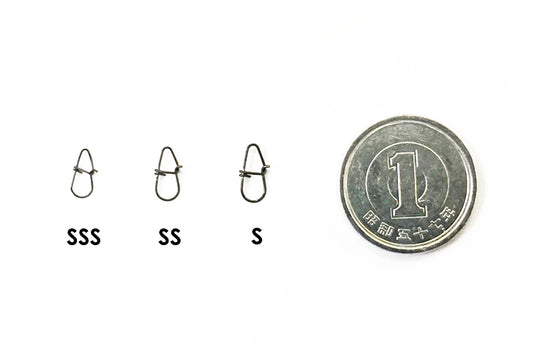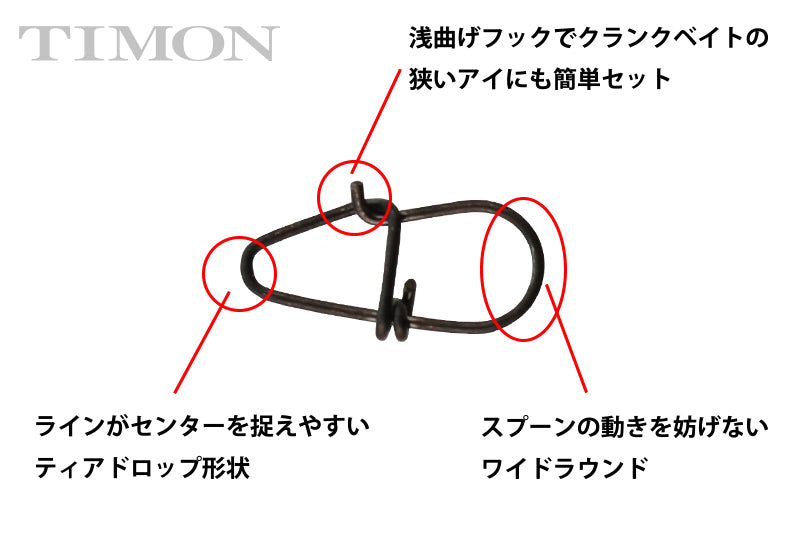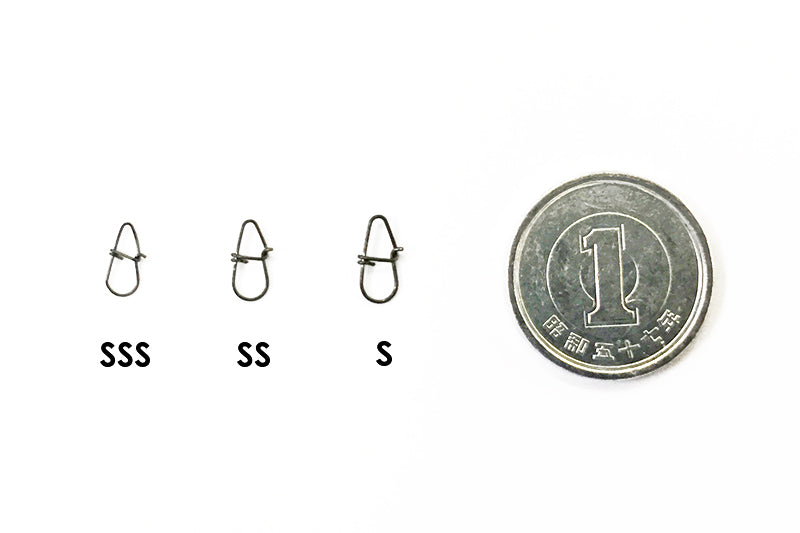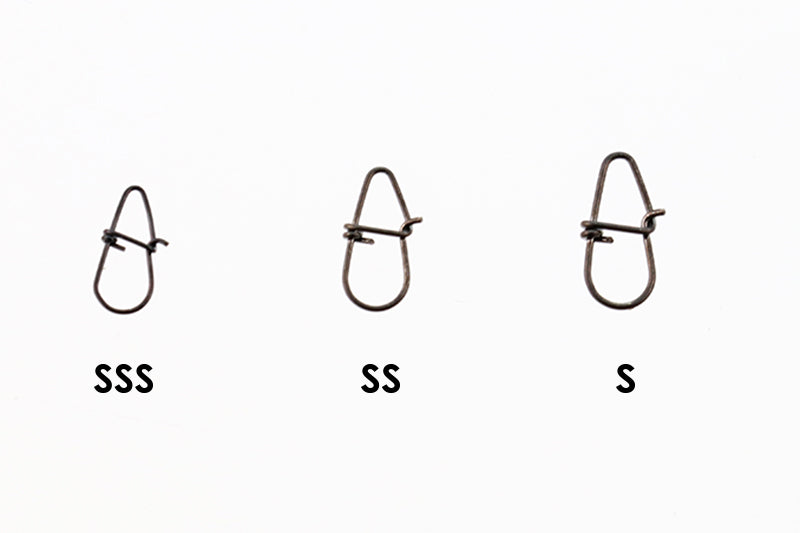 Timon (Jackal) delivers the e-snap II, a snap specially designed for trout games.
◆Spec
#S: Bottom type hard lure/crankbait/2g ~ spoon (same size as old #0)
#SS: Small hard lure/1-2g spoon (new size)
#SSS: Microspoon up to 1g ( same size as old #00 )
◆ Product description
Stronger and more comfortable. Designed specifically for trout games.
"e-snap II" , which has evolved further while maintaining the high performance of the e-snap designed to demonstrate the potential of the Timon lure, has been upgraded to a high-strength stainless steel material that is excellent in strength and difficult to deform, and does not make you feel stress. It is a light snap for trout games that thoroughly sticks to the details.
1) The shallowly bent hook makes it easy to pass through the narrow eyes that are common in crankbaits with large lips, enabling quick replacement.
2) A wide round is adopted for the point of contact with the lure. Produces sharp action regardless of spoon / hard lure.
3) Teardrop eye shape that holds the knot on the centerline of the snap.
4) Matte black finish with reduced glare
◆This is Takeda from Fish Hook!
What is the best snap when you are new to area trout? Don't worry about it, I just want you to enjoy it. I think, but there must be people who realize the importance of the role that snaps play when they know the depth beyond that. Timon's e-snap series was so popular that it sold out for a while, but the thoughtful product design, such as the wide design that does not interfere with the movement of the spoon, is amazing! It's a bit of a maniac story, but when using vertical lures such as the Babel series, instead of directly connecting them, snaps are used. I think Timon's e-snap series features fine meridians and light weight. In other words, the fall speed can be slowed down due to its low weight. It might be interesting to compare snapshots from such a point of view!