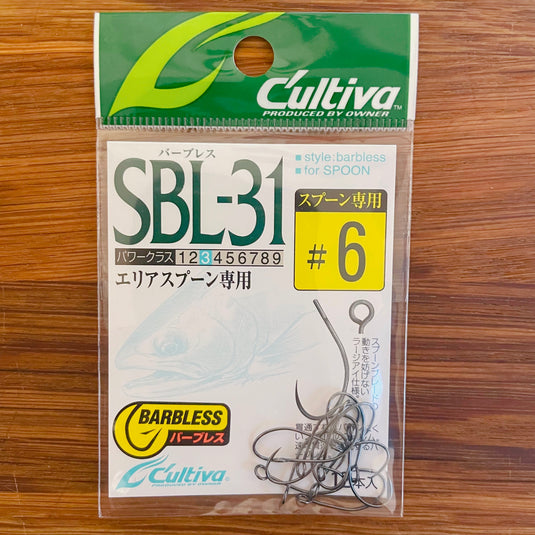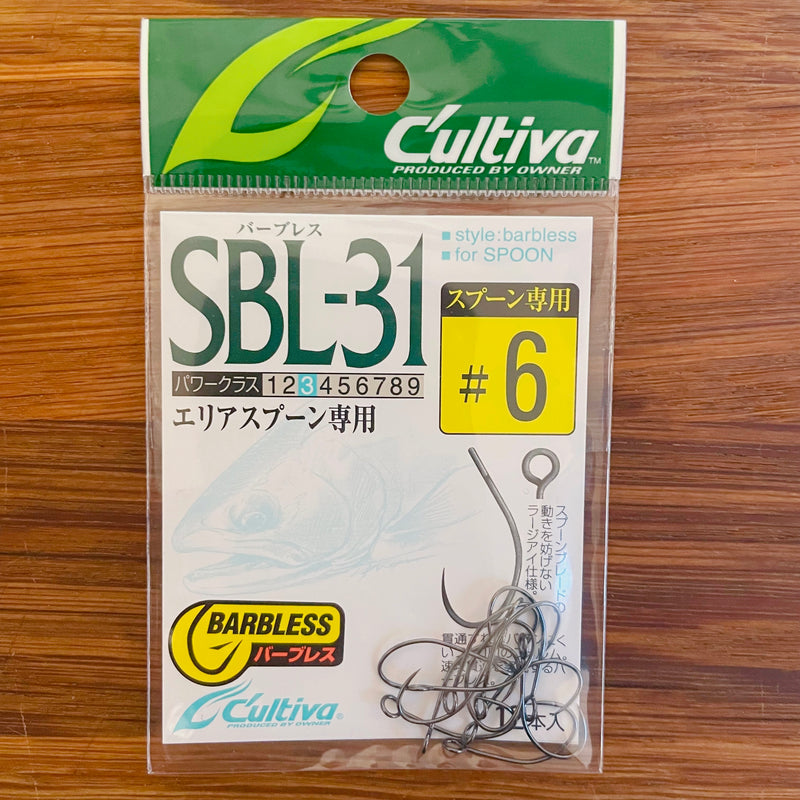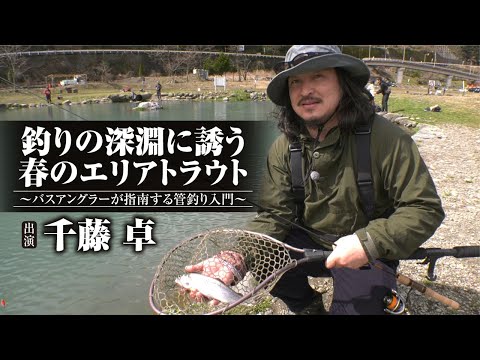 Basic hook for area trout. A single hook with outstanding cost performance!
◆Spec
・12 pieces
◆ Product description
Basic model.
It has the same form as the S-21, but the power class is "3". This S-31BL has a slightly thicker shaft and is barbless (BL).
Although it is a thin shaft specification, the exquisite wire diameter setting that can sufficiently take in even Donaldson over 50 cm has a distinctly different flavor from S-21 if it is exchanged well.
It is a form that is also effective for momentary short bites.
◆This is Takeda from Fish Hook!
The Cartiva SBL-31 series is recommended for those who are new to fishing. Above all, the price is conscientious. It is a model that can be used as a basic according to the manufacturer's slogan! It is also effective in situations where you need to actively change needles in an environment with currents such as mountain streams!