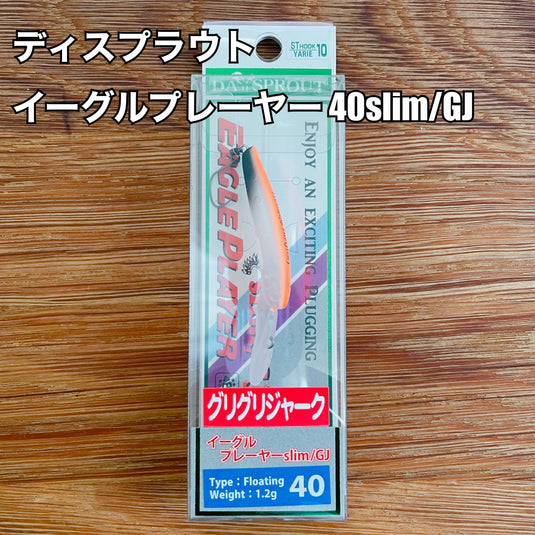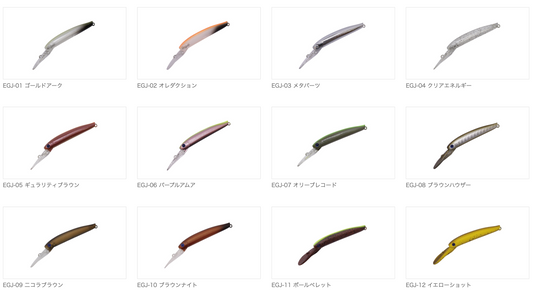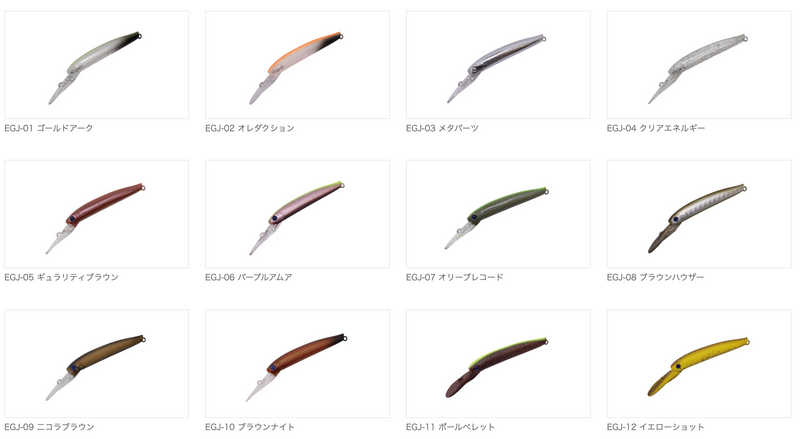 Designed exclusively for rainbow trout! ! Invite it with a continuous technique of Guri Guri Jerk that dives vertically and floats!
◆Spec
Type: Floating
Length: 40mm
Weight: 1.2g
Hook: Yarie ST Hook Nanotef ( #Ten)
*Colors No.01 to 04 do not have eyeballs in consideration of the design.
◆ Product description
Developed exclusively for rainbow trout "Nijimasu". Rainbow trout is always the main target in area trout fishing. It has become clear in recent area trout fishing that when aiming for the rainbow trout with a minnow, it responds better to vertical movement than horizontal movement. And it is established as a "pattern" even in the harsh stage of area tournaments, and in places with a lot of fish shadows, the second pattern after release produces an explosive effect. However, the method is a "double-edged sword" if you don't bring in consecutive hits. That's why a minnow that is said to be more exclusive is needed, and on the contrary, even if it develops severely, the power to lure one fish will be the strongest reaction effect. There are four points that should be noted. "(1) Angle of dive, (2) Straightness of dive, (3) Speed ​​of floating, (4) Posture of floating" are perfected with the optimal settings, and the "quick grimacing jerk" is praised for the ideal continuous technique that "rolls! Stop! Float! Hit!" It is finished as an action worthy of
◆ This is Takeda from Fish Hook!
Floating minnows have become more established with the advent of GJ. I don't think it's an exaggeration to say that. The 40 size is a downsized version of the previously released Eagle Player 50 slim/GJ , but as a rotation image, it is said to be search/release (50 slim/GJ), eat/second half (40 slim/GJ ). By the way? Long throw performance is 1.5g (50slim/GJ) → 1.2g (40slim/GJ) and Based on the laws of physics 50slim/GJ wins. i.e. the base is 50slim/GJ is constant. How do you personally use SMITH's STILL Area T2 and 40slim / GJ properly? is what I'm worried about. Would you like to explore it together?