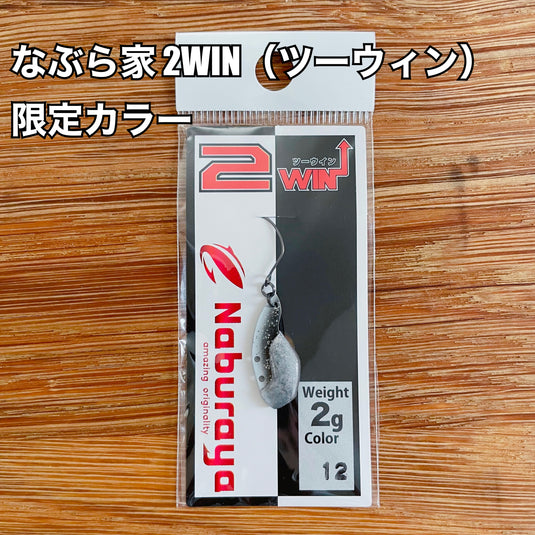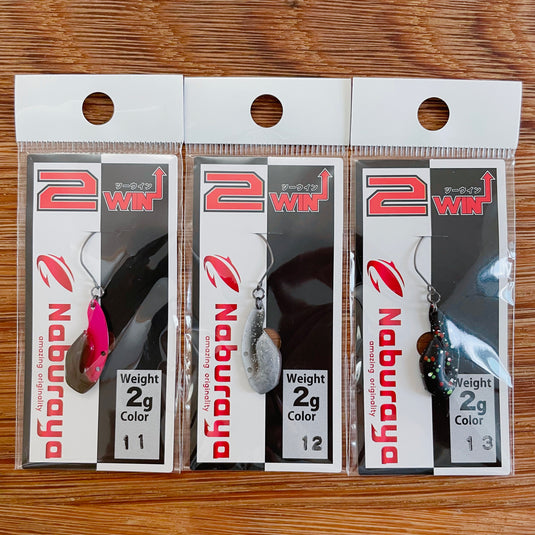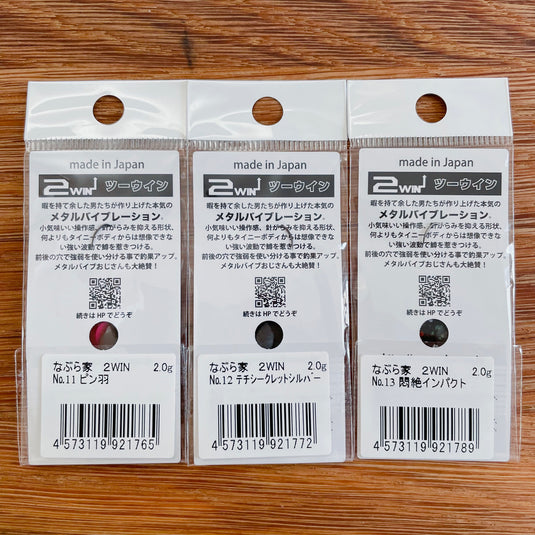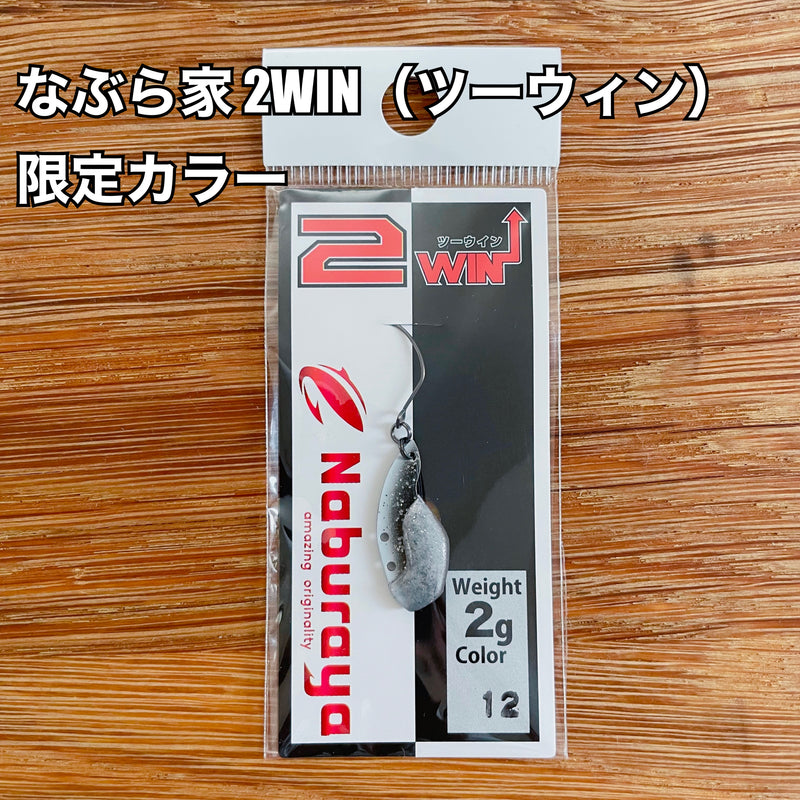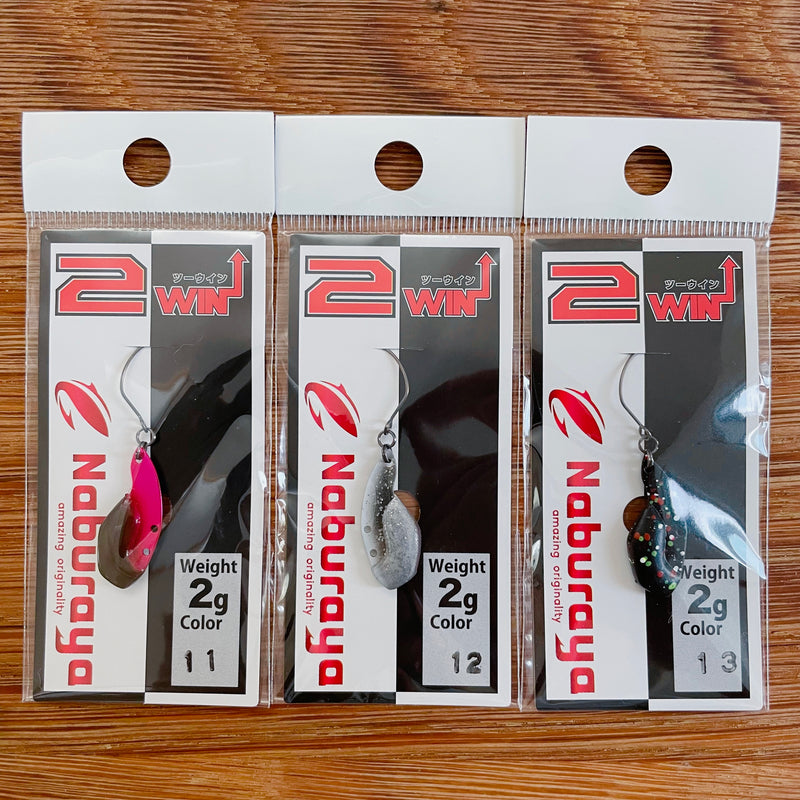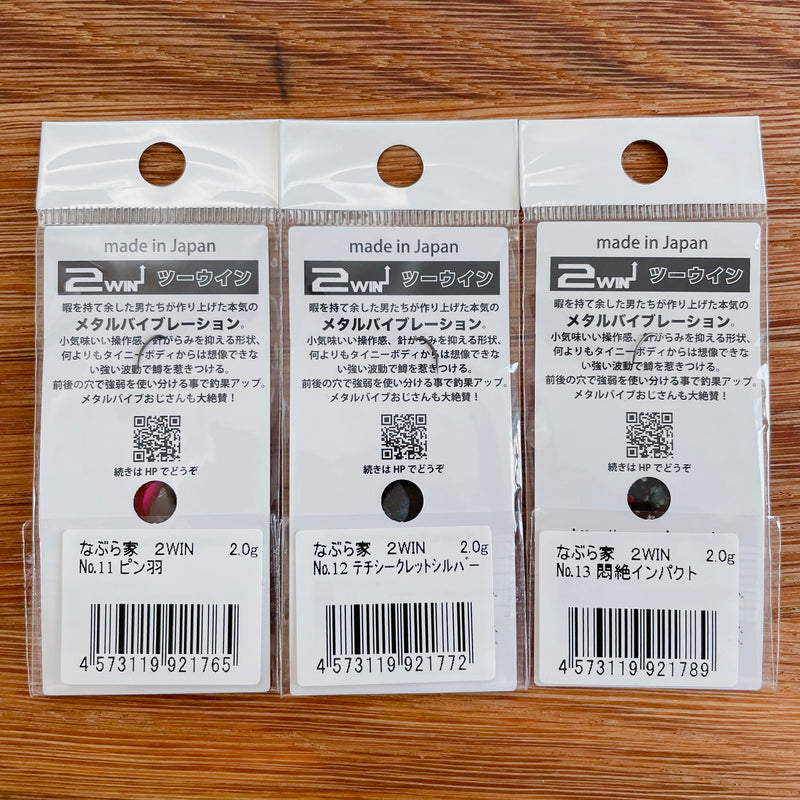 It is a 2WIN limited color model of metal vibes created by "Naburaya" who thoroughly creates products that face fishing spots and fish!
Length: 23mm
Weight: 2.0g
Ring: VANFOOK VSR-B #00
Hook: VANFOOK BC-33 #8
◆ Product description
compact & impact
Metal vibration that attracts fish with strong waves despite its compact size. We have pursued the performance required for metal vibration, such as the speed of start-up and the strength of bubbling.