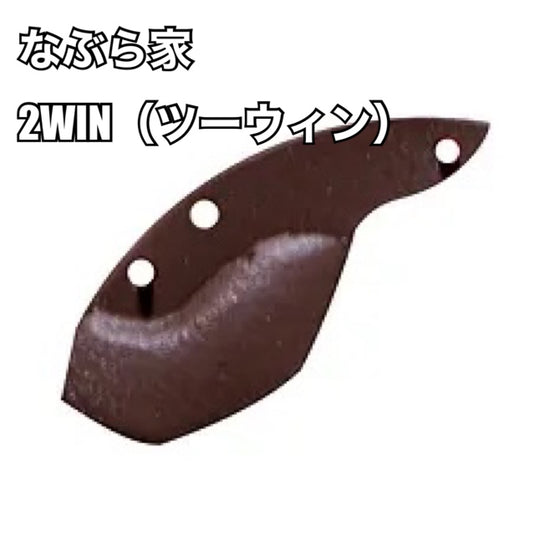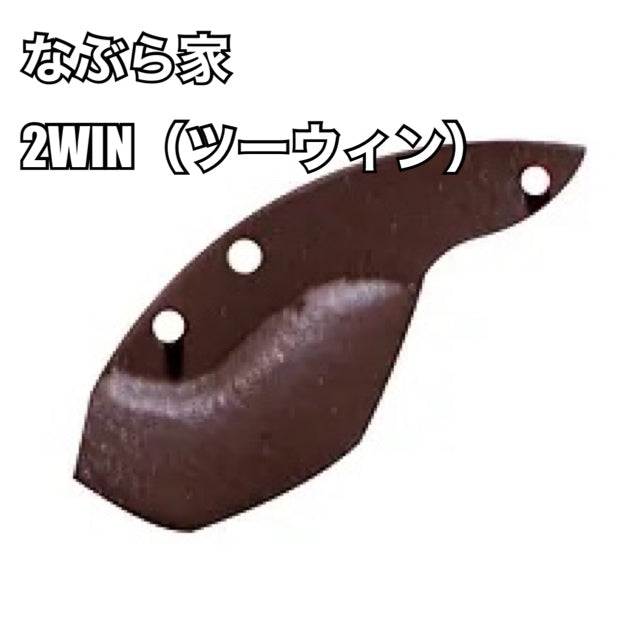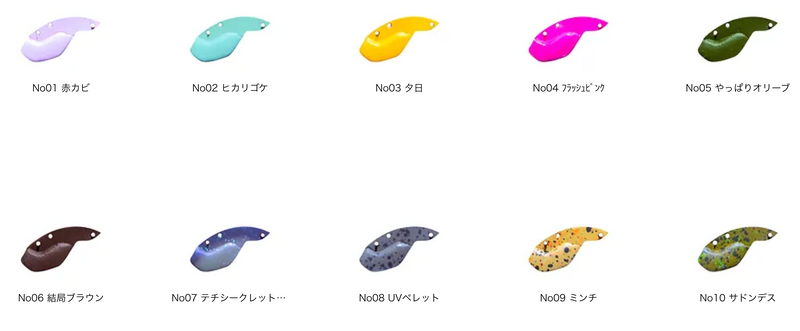 2WIN of metal vibes created by "Naburaya" who thoroughly manufactures products that face fishing spots and fish!
Length: 23mm
Weight: 2.0g
Ring: VANFOOK VSR-B #00
Hook: VANFOOK BC-33 #8
◆ Product description
compact & impact
Metal vibration that attracts fish with strong waves despite its compact size. We have pursued the performance required for metal vibration, such as the speed of start-up and the strength of bubbling.
◆ This is Takeda from Fish Hook !

In the tournament scene, not only conventional spoon fishing, but also crankbaits and minnows (floating, dirt, etc.) have increased the types of strikes. Above all, the bottom pattern metal vibes had a surprising explosive power when I got hooked. On the other hand, there are some people who are not good at using metal vibes for bass fishing and trout fishing because they are slightly different. I was like that without exception. The point is lift (roll up) & fall (drop). Before you get used to it, try using it as an image of lifting and falling at a constant tempo at a height of 10 cm to 30 cm from the bottom. The best line setting is PE + fluorocarbon leader, but if it's difficult to tie it...orz, fluorocarbon line can also be used (although it's less sensitive than PE and ester!). If you are worried about color choice, try matching it with the bottom color of the fishing spot!
My personal recommendation is #5 Olive after all, #6 Brown is iron plate after all. Also, #7 Tech Secret Pearl is highly recommended for its high versatility. If the pellet pattern seems to respond well, try UV pellets, mince, and sudden death!